If you bought Apple Powerbeats2 between 2014 and 7 August 2020 there is a high likelihood that they are faulty. A US lawsuit has just determined Apple should pay owners a maximum of US$189 in compensation.
Catch 22 – its only for US residents that participated in the class action.
The class-action lawsuit, filed in 2017, accuses Apple of falsely advertising a "shoddy" product. The plaintiffs allege that the headphones "contain a design defect that causes them to stop retaining a charge."
Apple is also accused of deceiving consumers about the headphones' durability and sweat resistance. And further, it is replaced any earphones returned through its one-year warranty program with products that contained the same flaws.
"Apple continues to promote and market its faulty Powerbeats2 and continues to profit handsomely from their sale. In so doing, Apple has defrauded the public and cheated its consumers."
Apple have of course denied the product was faulty or it has done anything wrong.
Australian users of Powerbeats2 have protection under the Australian Consumer Law which will reasonably extend the warranty for manufacturing defects. As far as we are aware no other Powerbeats models are part of this lawsuit, but be very cautious if buying online from Amazon or eBay merchants.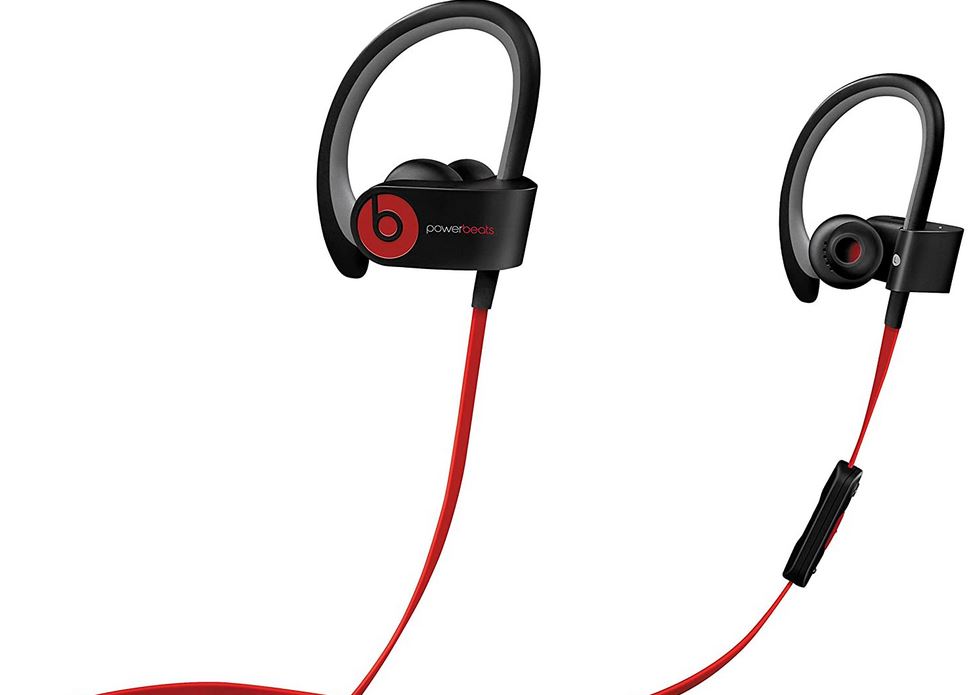 You can read about other Apple here.