Computers have come a long way since wireless technology was introduced at the end of the 90s, and now as we get half way through 2012, Netgear is leading a charge to be the first hardware provider with the future of wireless technology.
The CEO of Netgear recently stopped by Australia to tell us all about the new 802.11ac wireless technology, announced earlier this year at the Consumer Electronics Show in Las Vegas.
"Three weeks ago, we introduced the 802.11ac technology, and we believe that Australians are the fastest adopter of technology," said Patrick Lo, Chairman, CEO, and Co-Founder of Netgear.
According to some research shown by the company, 55% of Internet video currently goes to devices that aren't desktop or notebook computers, with the list including smartphones, tablets, TVs, and video gaming consoles. Within two years, that number is expected to rise to roughly 80%, making the devices we use and carry every day with us casually and for entertainment the main place where we rely on wireless streaming video.
"Eventually every single device that needs power will be connected to the Internet," said Mr. Lo. "So people will be able to access the Internet from anywhere on any device."
To make this happen, wireless routers need to improve to support more devices spread out over a longer distance with faster speeds, and that's exactly what 802.11ac does.
While still technically not yet finalised, the 802.11ac wireless standard aims to improve the speed from where 802.11n was by as much as six times, with most increases doubling or tripling performance.
The speed increases are obvious, with as much as 1.3 Gigabit speeds, essentially making wired Gigabit networks a thing of the past and offering as much as three times the speed of the fastest 802.11n networks.
The catch in all of this is how you connect to the new networking technology, and while the WiFi routers will be backwards compatible with past standards – 802.11/a/b/g/n – this won't bring you the amazingly increased speeds. Instead, most people will have to wait for new versions of the gadgets to feature chips able to jump onto the new network.
Smartphones and tablets seem like the ideal candidates to receive 802.11ac, too, but your next purchase is unlikely to see the technology unless you buy towards the end of the year.
However, according to Mr. Lo, the reason to upgrade is more than just higher speeds.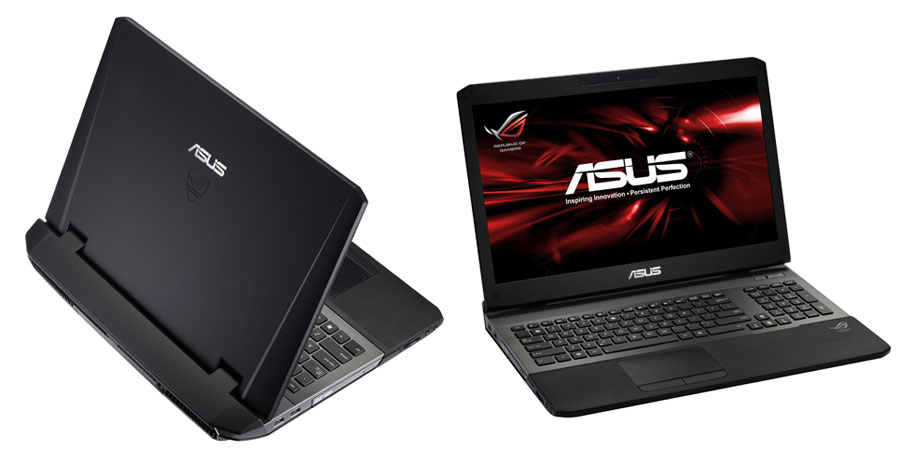 "Not only are you getting three times the speed, you use half the energy and then use a lot less power, that's why this is ideal for mobile environments," he said. "The saving in battery life goes anywhere between thirty and seventy percent, that means you can extend the battery life of your smartphone and tablet."
Computers will have an easier time taking advantage of the high speeds, with a USB dongle (A6200) set to become available in the next few weeks.
"We expect lots of devices with 802.11ac embedded by Christmas," said Mr. Lo, telling us briefly that Asus already had one laptop with the technology announced last week at Computex.
Meanwhile, the first routers are now landing in Australia, with Netgear launching the initial 802.11ac model R6300, which should arrive in stores this week.