Stickiness means what we went out and bought in 2019 (unless the vendor left it with us) and we use every day. And our purchase decisions are based on quality and value.
Every year I am asked what IT tech excited me and the answer is always the same – very little. The right question to ask me is what tech I am still using – stickiness.
You see most tech is evolutionary (more of the same but better and usually more expensive), not revolutionary (mind-blowing).
GadgetGuy did 256 reviews in 2019. From pizza ovens to mobile gaming rigs, our reviewers needed to develop review paradigms for about 100 different product categories. The important ones include did it work as expected/promised, features, value, ease of use, design etc. But there was one category that we needed 2020 hindsight to do – stickiness.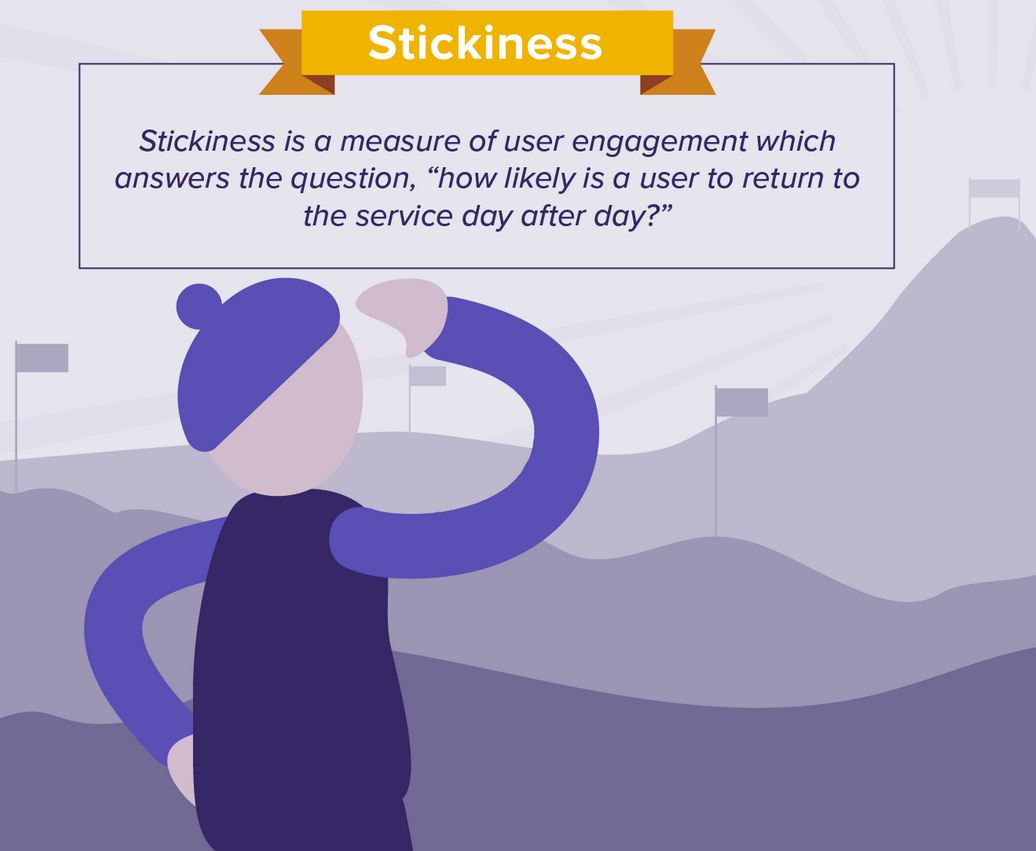 Yes, it is an eclectic list, but this is the tech we use daily that has made the biggest impression on our work life. And more importantly, in our Scottish way, represent the best value and quality.
Stickiness – work devices
We admit to being long term Samsung Note/Galaxy users, and we consider these the epitome of the perfect smartphone. Each year we pass the last model onto children and relatives – the S5/Note6 is still going strong!
Note Channel Seven GadgetGuy Val Quinn would say the latest Apple iPhone and watch – each to their own.
But this year the real action was in the sub<$599 where OPPO with its $599 Reno2 Z and Samsung with its $649 Galaxy A70 redefined mid-range value. Our extended family bought these both and are deliriously happy. Honourable mention to the $399 Mintt UltraMintt Y3 that blew value expectations out of the water!
We have two homes – our home on the Central Coast water and our bolt hole at Woolloomooloo (near GadgetGuy offices). Hence, we have multiple recommendations.
The Surface addiction goes back to years of the original hybrid tablet with a detachable keyboard (evolutionary then-revolutionary now). Forget that these are excessively priced and that the keyboard and stylus require a second mortgage.
They are superb 'PCs coupled with the Kensington Surface Pro Dock and dual Samsung curved 1080p monitors (no side bezels) complete the work environment. And I love that you can whip out the tablet and use it on the balcony overlooking the water or take it on holidays and still have the same work environment. Over the years, our old 'Surfi' have gone to our kidults and are still going strong.
Work is work where we need to do serious production and design. Here the Lenovo Yoga and HP Spectre both use Thunderbolt 3 to power dual 4K monitors, 100% Adobe RGB (HP z-series and BenQ) to give us the most accurate colours and wide gamut for web use.
There is only one print technology that I love, and it is a decade old. HP PageWide prints the entire page in one pass – it is an inkjet with no moving head, very low print cost and capable of speeds to 70 ppm. Over the past ten years, I have bought several for associated businesses and all are still perfect. For general office use, it beats lasers for cost and quality.
The Brother A3 is for large format graphics and spreadsheets, but it is also part of its INKvestment series – that uses replaceable ink tanks for low running costs.
The Brother MFP LED laser is for printing submissions in high-quality – only a laser can turn 80gsm bond paper into a masterpiece although we load it with 100gsm coated stock and use the highest quality setting for wow results.
And the OfficeJet Pro 9020 is a fast 24/39 ppm printer with enormous connectivity and flexibility including one of the easiest mobile phone printers.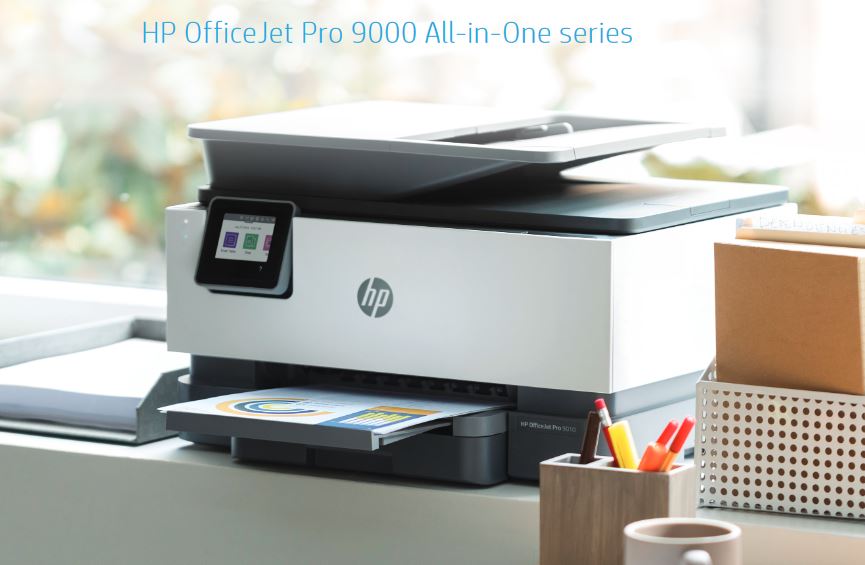 Since we split time between the Central Coast and Sydney (or Tahiti, James), we need a light, small and flexible travel computer to throw in the backpack. Here things like battery life and daylight screen readability (Samsung excels with its AMOLED here) overtake almost all other criteria. Two of the three mentioned above are Windows on ARM (WOA not Intel or AMD) – Windows on a big <800g LTE equipped smartphone. The benefits are large, almost edgeless screens that run 15-20 hours or more (video loop). These are primarily for content consumption but will run any Windows 32-bit (not 64-bit) software so are useful for work or play.
The 10" Surface Go is full-fat Windows on Intel suitable for most handbags and no WOA issues.
We keep a zippered A4 sized flat pack ready for our travels. We keep it together for 'emergencies' and because if we broke it up and used it daily, we would lose or forget something. The T5 has all our work and entertainment media files (and at 500MB/s backup takes a few minutes). The Moshi 65W powers Surface 7/Book2 and more. The Sony portable BT speaker provides far better sound than any TV and the ALOGIC/Miracast/Choetech provide TV and other connectivity. We occasionally take a Canon Pixma iP110 portable printer.
All of these are updates to already successful BT, ANC headphones adding Google Assistant and in Sennheiser's case BT 5.0.
I include the Sony as it was our reference headphone for 2019 able to use the LDAC/OPUS codec for almost hi-res music. The Momentum 3 takes the crown for pure listening pleasure and an almost perfect sound signature. On the travel front, Sennheiser's revised PXC 550 II soundly knocked the Bose QC35 II off the perch. It offers nearly the same sound as the Momentum 3 but in a 227g body.
We did a review of noise-cancelling headphones under $599 and there are some great value performers there but there can only be one winner.
Torch – Thor Q8 5000 lumen – world's most powerful torch.
It is not expensive; it uses rechargeable batteries, and there is nothing else like it. The Q8 started as a project to develop the worlds most powerful torch and it succeeded. So much so that it cant develop any better until LED, battery and other technologies improve.
I loved this product so much that I gave one each to my entire family and relatives. And it's the one thing that immediately comes to mind when asked about exciting tech.
GPS and 4K Dashcam – either Navman, Garmin or Uniden
Let's just say that you do not realise the value of a dashcam until you need it. I did not realise the value of a Sony 4K StarVis HDR sensor until you need to read number plates. Dashcams came of age in 2019. No more unreadable number plates or unintelligible grainy low light shots.
There are only two to buy. The Navman MIVIEW760 Ultra ($269) or the Uniden iGO 85R dual camera ($349.95) – also available as the iGO 80 single camera ($279).
These days most modern vehicles have a GPS but the caveat there is sometimes enormous costs to update maps ($300-600 per update).
I am using two. The 6" Navman DriveDuo SUV ($479 with a dashcam) (or the 6" CRUISE650MMT $299) and the 6.95" huge screen Garmin DriveSmart65 ($329).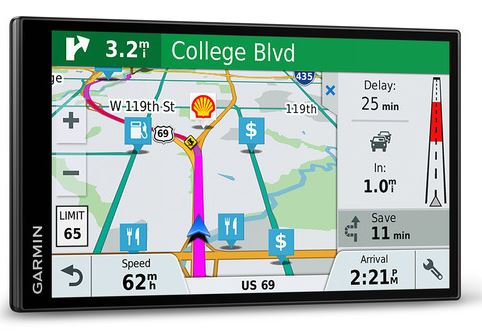 Now GPS start from $100, but these allow me to drive and read the maps and instructions without wearing reading glasses (that are bad for driving). Garmin takes the crown for the biggest screen.
Luggage – STM backpacks, laptop sleeves and totes
Yes, I spend a lot of time in plains, trains and automobiles. But there is quite a lot of tech in the design and manufacture of quality backpacks and laptop bags/sleeves.
STM has been at the forefront, and I am still using STM backpacks and totes from 2013 – all in perfect condition. Read why STM bags are better.
GadgetGuy's take – You remember quality, long after you forget the price. One word – stickiness.
Don't you hate waste? I hate buying something new to replace something that is perfectly good but old or has planned obsolescence. I want to buy for 'life', and it would be good to be able to repair it too (right to repair).
It is called the Scottish way – "Get what you can, and keep what you hae; that's the way to get rich." Although at our stage of life (sexagenarian) we are loosening up a little, "It's folly to live poor and dee rich" so we are spending the kid's inheritance as fast as we can.
So, whether you are a Gen X/Y/Z, Millennial or Baby Boomer understand that our reviews may not comment on price but will always comment on value. Part of that value is the stickiness – how much you use it.
You may also appreciate our end of year wrap-ups