Remember when the iPhone 7 and iPhone 7 Plus were announced, the blow (if that's what it was) of the loss of the 3.5mm headphone and microphone socket was softened by the announcement of Apple's own Bluetooth stereo earphones: the Apple AirPods.
But for some reason their release was delayed. Now that delay has come to an end. Apple says that they are available from today from apple.com and will become available from retail outlets, including Apple Stores, from next week. However quantities will initially be limited so "customers are encouraged to check online for updates on availability and estimated delivery dates".
The AirPods are unusual in a number of ways. The two ear pieces are not wired together. It's unclear whether one shares the sound with the other or they both connect to the source device for their left or right signal. They will provide "up to five hours of listening time on one charge", but they are charged wirelessly by their case, which provides a total of up to 24 hours of run time.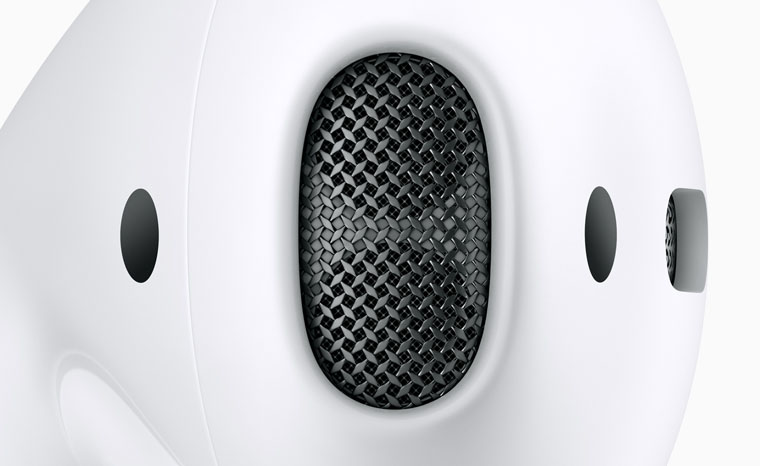 It would seem that they also use Apple's customary hard plastic design, rather than being fitted with something comfortable like silicon tips.
They are locked into Apple's ecosystem, but that also has certain payoffs, such as super easy setup. As Apple describes it:
Just open the charging case near your iPhone and with a simple tap, AirPods are immediately set up with all the devices signed into your iCloud account, including your Apple Watch, iPad and Mac.
They'll automatically pause your music when taken from your ears and you can easily invoke Siri with a double tap.
Australian price: $229.