Motorola
We haven't seen a proper high-end Motorola smartphone for almost a year, not since Moto launched the insanely thin new generation RAZR handset.
Motorola is having an event in New York City this week to announce a new product, and rumours are being thrown around that this could be a follow-up to the thin RAZR we first saw in 2011.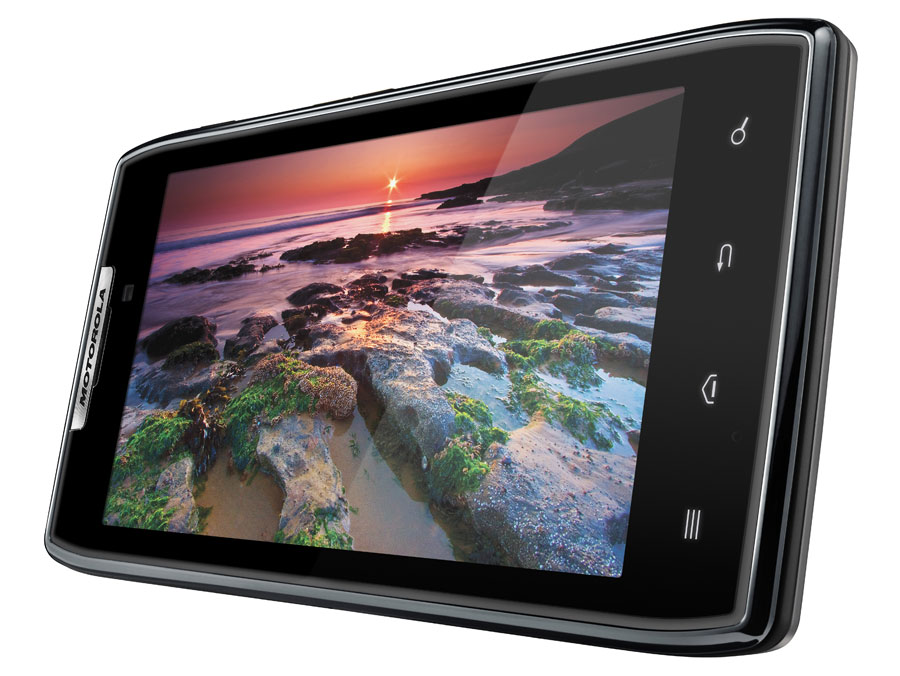 At the moment, the talk is around a high-definition 4.3 inch screen with an edge-to-edge screen, a feature we haven't yet seen in a smartphone.
High-speed 4G LTE networks are expected to be supported, though American 4G is different from Australian 4G, so this may or may not be the release we're all hoping for.
UPDATE (September 6): …and there we go, with Motorola announcing two handsets for Australia, both which may arrive with 4G.
Nokia
Once the biggest mobile maker in the world, times have changed for the Finnish phone firm, with strong competition provided on all sides by the other companies we're mentioning in this article.
Last year, Nokia decided to make the jump from its own Symbian efforts, shifting to the Microsoft Windows Phone platform and coming up with some seriously impressive products.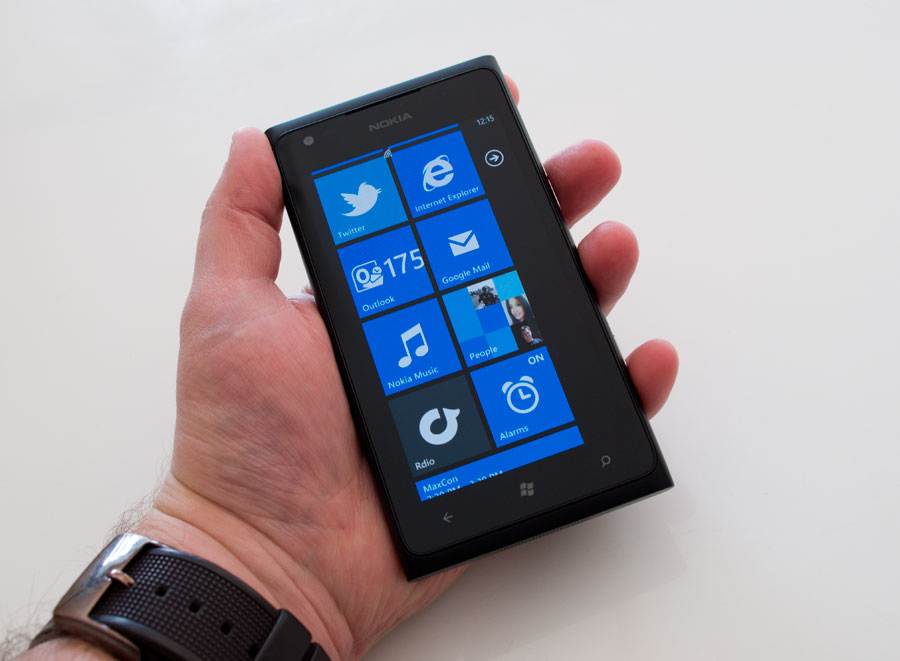 Microsoft kind of threw a spanner in the works when it announced earlier this year that no current Windows Phone would be upgradeable to its new Windows Phone 8 platform coming later in the year, pretty much stopping upgrade paths for all then-new Nokia phones dead in their tracks.
But with Windows 8 and Windows Phone 8 only a month away, the company can start to talk about its products again.
Like Motorola, Nokia has an event on September 5 with an expected 4G device to be announced.
The next Nokia Lumia handset will likely feature an updated look with that stylish polycarbonate body we became so fond of on the Lumia 800 and 900 phones, as well as a bigger screen, better camera, more storage, and support for the high-speed 4G LTE networks on offer by Telstra and Optus.
UPDATE (September 6): Nokia has announced followup products to the Lumia 800 and 900 handsets in the form of the 820 and 920, each running Windows Phone 8 and with 4G LTE.
Samsung
With the Galaxy S3 now launched in its 4G variety, Samsung doesn't really need to release any new fourth-generation handsets.
It doesn't need to, mind you, but we'll hopefully see the second Galaxy Note with 4G released locally in the next few months.
Announced at IFA in Germany, the Samsung Galaxy Note 2 throws in a quad-core 1.6GHz processor, 2GB memory, Android 4.1 Jelly Bean, and massive 3,100mAh battery into a phone featuring a huge 5.5 inch screen supporting the HD resolution of 1280×720.
While a 3G version of this handset is likely, a 4G model is expected, suggesting that Australia could see a release of the 4G Note, especially given that the original 3G Samsung Galaxy Note was well-received and fairly popular here.