Old phones beware, because if it's reliant on GSM technology and you use Optus, there's a good chance you won't be able to use it for much longer.
This week, Optus has signalled that the end is coming, at least if you're reliant on its GSM network, known to many as the 2G network that allowed early phones like the Nokia 5110, 6110, and 3310 to use.
Pretty much anything that wasn't a smartphone is included in this bunch, and even a few very early smartphones are here, too. Primarily, if it didn't access the internet or did and only through "WAP", we're talking about that, and if you own one of these and use the Optus network, it might be time to finally look at an upgrade.
Up since around 1993, the network is now used a lot less frequently, not just at Optus, but across the Virgin network, which Optus also operates.
"2G now constitutes a fraction of our total mobile network traffic and is declining significantly year on year," said Dennis Wong, Acting Managing Director at Optus.
"Mobile service providers globally, including in Australia and our parent company Singtel in Singapore, are closing down 2G networks to support newer technologies."
"Greater smartphone usage and advances in 4G technology are driving customer preferences for more mobile data and faster speeds and there has been a steady decline in 2G traffic and customers in the last few years," said Wong.
As a result of these changes, Optus has said it plans to close the network in 2017, affording customers quite a bit of time before they're forced to switch to a different phone, or conversely find a telco that will support their ageing device.
"Our priority is to prepare our customers for this change and ensure they have sufficient time to upgrade to newer devices," said Wong.
"Optus will provide affected customers with more details about options available to them closer to the closure of our 2G network in April 2017. For some customers this might be a simple SIM upgrade."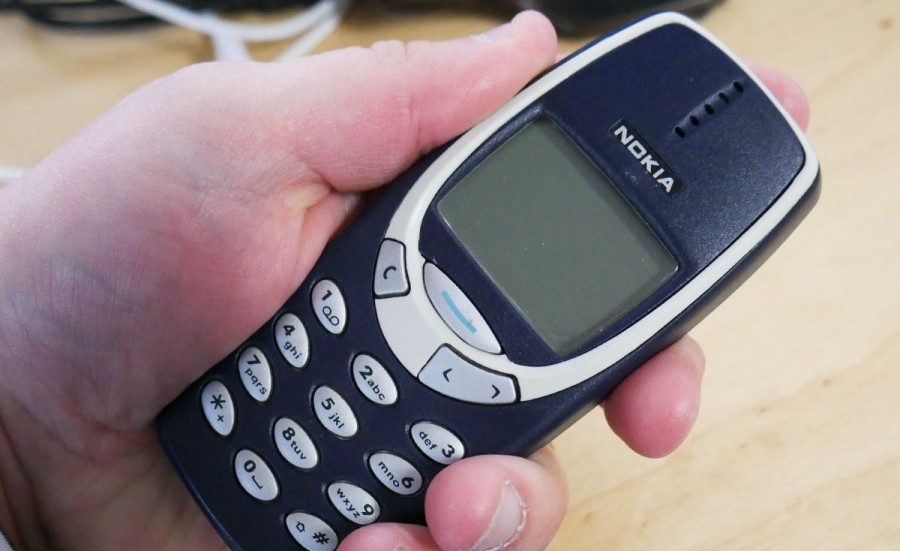 Optus isn't the first telco to this either.
Last year, Telstra declared that it would be doing the same thing with its GSM network, expecting to end the operation of the network by 2016.
Back then, Telstra highlighted that its 2G network had been in operation for over 20 years, but that these days, the traffic on the system accounted for less than one percent of its total network traffic, with no 2G only phones sold for quite some time.
Optus is in much the same boat, and this move will end GSM activity a little later, closing in April 2017.
But if you still rely on a phone that can only access the 2G networks — say an old Nokia you just can't get rid of — you'll still have Vodafone to talk to, with the company telling GadgetGuy that it's business as usual on our 2G network at this stage.
"We're committed to providing an outstanding experience for every customer each time they use their device," said a spokesperson for the company, adding that  "while demand for 3G and 4G is increasing, we recognise many customers are satisfied with a basic mobile service.
"We're continually monitoring spectrum to balance the need for 2G, 3G and 4G services on the Vodafone network."
That quote doesn't mean Vodafone's 2G network is safe either, mind you, and it's only a matter of time before Vodafone pulls the plug on its 2G network, which would likely spell the end for the majority of dumb phones in this country and force everyone to upgrade once and for all.
At least if you do rely on one, you have some time, whether that means you're upgrading to something that will be supported on a minimum of 3G or something faster (4G LTE), or are just planning to migrate to a telco that hasn't made the GSM-ending announcement.