CES 2014 is looking more and more like it's about the future of TVs, as one of the newbies to the Australian market gears up for a fight with the big guys.
It's not just Samsung and LG that will be bringing Organic Light Emitting Diode TVs and the new fuller-than-Full-HD resolution of 4K to customers, as TCL is set to get in on the action too in 2014.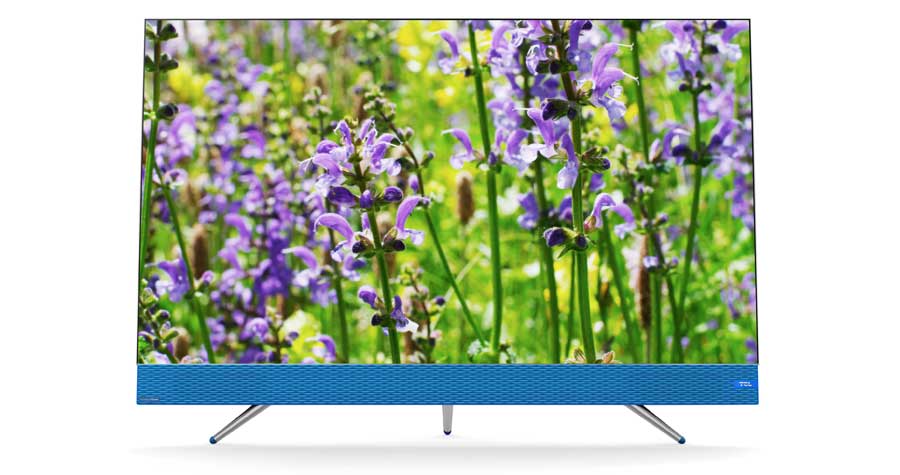 One of those is another player to the limited set of TVs that use OLED technology, with TCL joining the 55 inch OLED TVs in Australia from LG and Samsung.
TCL's will feature lower power consumption than the typical LCD TVs the company makes, while offering better colour and contrast, and a design that looks like it was plucked out of a retro TV show with a three prong stand at the back.
We expect this to be Full HD, but moving beyond the 1080p resolution will be two tellies from TCL, with the Curved Ultra HD TV offering a 65 inch screen size and the 4K Ultra HD standard inside the curved frame and screen.
A 110 inch Ultra HD will also be offered, worked in partnership with China Star and called a "China Star Optoelectronics Technology" or "CSOT" TV. This technology is new and offers some neat polarising and backlighting technologies to better optimise the viewing experience.
But while 4K UHD and OLED epitomise what television technology should be like for the next year or two, TCL is also showing off a technology at CES that is much further off, with a holographic TV coming soon.
For TCL, the technology is called "zSpace," and offers the projection of 3D images beyond the TV screen, as well as actual interaction with the display.
The screen relies on 3D glasses worn by the viewer to see the image, so no auto-stereoscopy here, with an infatuated pen allowing the viewer to touch and interact with what's happening on screen at the time.
TCL's holographic technology is likely a long way off, and by the time it comes out, we'll likely see not just an improvement in 3D projection, but also a move to glasses-less 3D technology, something we saw TCL demonstrate at last year's CES.
That said, it's a good sign for the future, and suggests that holography is something that is being taken seriously.
As for the rest of the technologies — OLED and 4K — we're hounding TCL's representatives for prices and availability in Australia, so look for information shortly.