WIN A EKO 75" 4K SMART TV A WEEK!
We are giving away an EKO 75" 4K Smart TV each week! Enter now for your chance to win.
JBL Club Pro+ TWS is part of its exclusive high performance, audiophile JBL 'Club' sub-brand - a step or two above to earn that name.
The Apple Watch Series 6 is a great to track health and fitness. It's on the expensive side but you might not mind if you are an Apple users.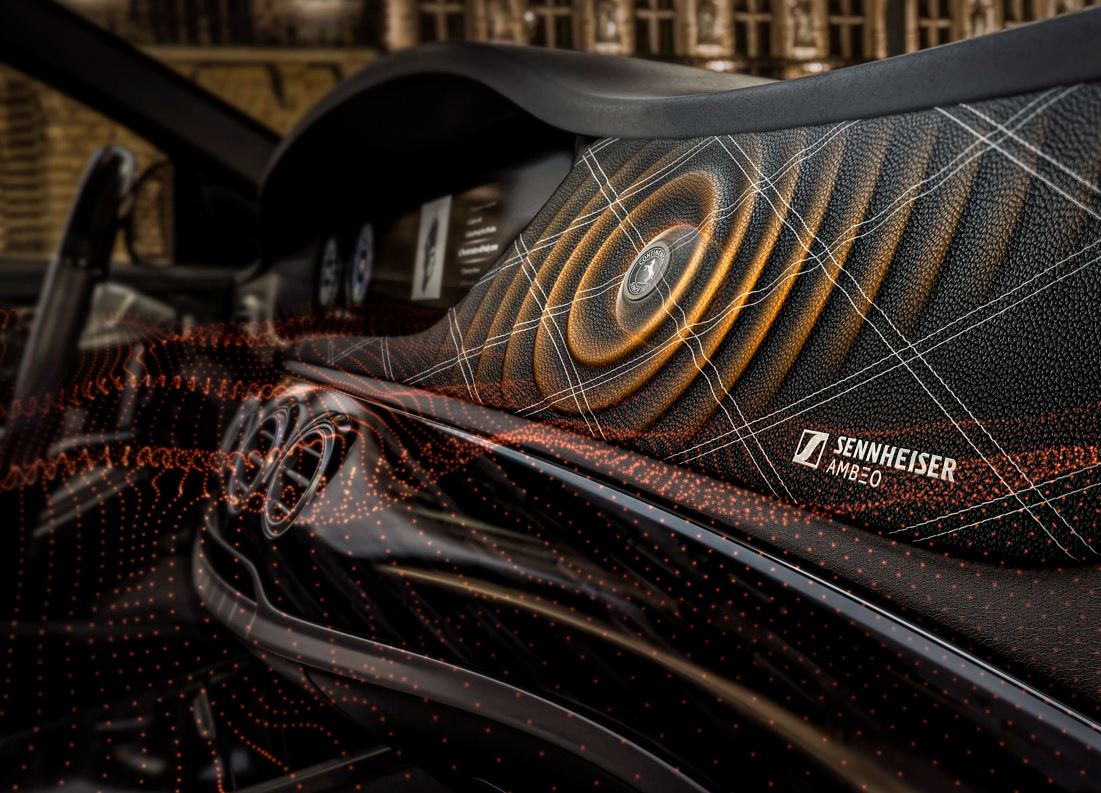 The German Sennheiser consumer audio brand has found a new home at Swiss-based Sonova that makes hearing care devices.
Audio-Technica Wireless earphones Model ATH-CK3TW that came in black/blue/red/white with a matching-coloured charge case that may overheat.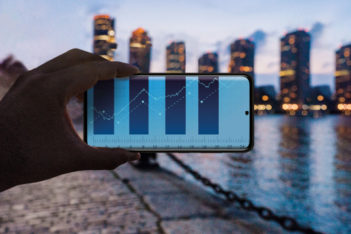 Samsung Galaxy Enterprise Edition is a suite of devices and software to improve business process and improve business productivity.
The Amazon Echo (4th Gen) smart speaker is the latest smart speaker that can rock the room while putting Alexa at your beck and call.
The Apple AirPods Max won't disappoint the faithful but it sure does not come cheap. It is exactly what you expect of an Apple product.
The Apple AirTag, is a Bluetooth tracker tag that you can attach to almost anything. The Apple Find-My app can expand its reach globally.
The JBL Bar 5.0 MultiBeam soundbar manages to stuff 250W of Dolby Atmos and a sub-woofer into a single soundbar. JBL quality sound at $599.
The Nextbase 622GW 4K dashcam is a premium device with almost the lot including digital image stabilisation and extreme weather settings.
The Samsung Galaxy Book Pro and 360 Pro were released at Samsung Unpacked 28 April. Here is what we know about these Intel EVO notebooks.
Brookie's Byron Dry Gin & Tonic has quite a lot of tech to producing it with 50% less sugar than most other Gin premixes. Very refreshing.
Roundup of the best value Australian SIM only plans (no included handset) that will save you money updated monthly.
The Samsung Galaxy S21 Ultra 5G is the brand's ultimate. Buy it if you want the best Android camera, screen, processor, and everything.