Hop over to our GadgetGuy CES 2022 Hub for all the latest CES news!
Canon's new EOS R5 C is both a fantastic stills camera and can shoot unlimited 8K cinema footage at the flip of a switch.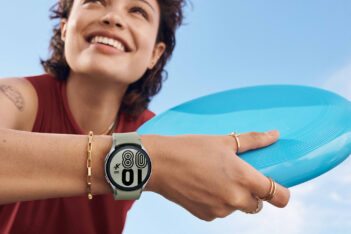 Samsung's Galaxy Watch 4 can be your ideal health companion, able to track and monitor your activities and health over time.
Are internet-connected stationary bikes worth the money? We check out Nordictrack's Commercial S22i Commercial Studio Bike.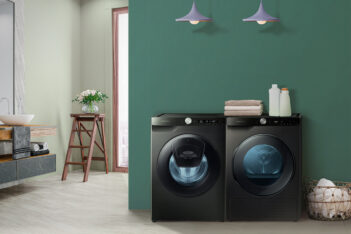 A smart washing machine can detect dirt, remember your preferences and usage, and communicate with your dryer to set up a dry cycle too.
Laser's Connect Smart Home Garage Door Opener makes your garage door smart, and is controlled by your smartphone or voice assistant.
Lenovo's Yoga 2-in-1 'convertible' laptop range sees more power, a design update and new sustainable materials.
The Galaxy S21 is Samsung's flagship smartphone. Now there's a 'Fan Edition' version that, while not as fully featured, costs less that $1000.
A pint-sized personal air conditioner that isn't power hungry, the Evapolar evaLIGHTplus...
Acer's 2022 range includes new Chromebooks, ultra-lights, all-in-one PCs and Predator gaming models. Plus, there's one for the environment.
Roundup of the best value Australian SIM only plans (no included handset) that will save you money updated monthly.
Samsung announced a bunch of products and technologies at CES 2022, but which are coming to Australia and when?