Hop over to our GadgetGuy CES 2022 Hub for all the latest CES news!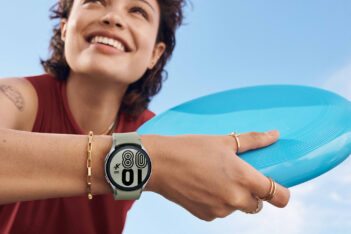 Samsung's Galaxy Watch 4 can be your ideal health companion, able to track and monitor your activities and health over time.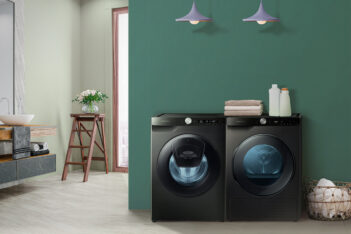 A smart washing machine can detect dirt, remember your preferences and usage, and communicate with your dryer to set up a dry cycle too.
Laser's Connect Smart Home Garage Door Opener makes your garage door smart, and is controlled by your smartphone or voice assistant.
Lenovo's Yoga 2-in-1 'convertible' laptop range sees more power, a design update and new sustainable materials.
The Galaxy S21 is Samsung's flagship smartphone. Now there's a 'Fan Edition' version that, while not as fully featured, costs less that $1000.
TCL's new Mini-LED TVs will have ultra-quick 144Hz panels - perfect for gamers and sports enthusiasts.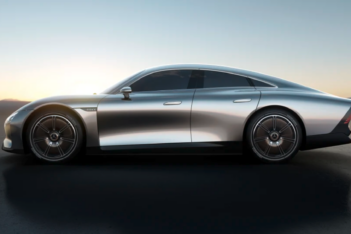 New car tech at CES is always exciting. From paint that changes colour to extended battery ranges and more, here's what 3 brands are doing.
When you want a take-anywhere big-screen TV experience, the Samsung Freestyle portable projector has you covered.
The humble microwave oven sits in every kitchen, it turns out there is a lot to consider when it comes to choosing the right model.
Roundup of the best value Australian SIM only plans (no included handset) that will save you money updated monthly.
Samsung announced a bunch of products and technologies at CES 2022, but which are coming to Australia and when?
Foldable tech has toughened up, and examples like the Samsung Galaxy Z Fold 3 are making smartphones feel exciting again.