Including a Dynabook E10-S laptop, carry case and a 4-in-1 starter kit!
Australia's respected IT community is saddened by the Chinese smartphone scaremongering by some local IT media. It is simply not true.
These days with COVID lockdowns, almost everyone is ordering something online. The Catch 22 – home delivery SMS scams are skyrocketing.
In just 3 short years realme has become the 6th largest global smartphone maker and the fastest brand ever to ship 100 million smartphones.
The CZUR Lens Pro portable scanner is a good idea in the making but its let down by buggy and immature software - at least that can be fixed.
The just-released TIO 2020-21 Annual Report (Telecommunication Industry Ombudsman) reveals 119,400 phone and internet complaints.
The LG QNED MiniLED 2021 4/8K 65/75/86" range sits above LG's Nanocell Quantum Dot LCD TVs and below its OLED TVs. For bright Aussie homes.
Opensignals latest report shows the true state of Australia's 5G networks 2021. Its not pretty with Australia failing to rank for coverage.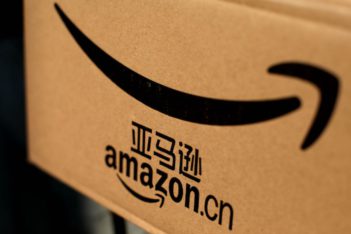 Amazon Fake reviews led to the closure of 3,000 online merchant accounts backed by about 600 Chinese brands – some quite well known.
There is no such thing as a fake COVID vaccination certificate because everyone who tries to get one becomes a scam victim.
The Braun all-in-one trimmer MGK7220 is a precision bead cutting/styling device with a range of accessories for body and facial grooming.
Invention: A Life by Sir James Dyson is not another boring autobiography. its a story of success and failure, entrepreneurship, and a quest.
Dynabook Tecra A40-J 14" enterprise-grade laptop has Window Hello, dTPM 2.0, 11th Gen Core and an anti-bacterial Mystic Blue finish.
A slender gaming laptop which packs plenty of punch, the Lenovo Legion Slim 7i will appeal to gamers on the move.