The Arlo Essential Indoor camera will be joining the Arlo Essential value range soon. The camera should cost under $150.
The Samsung 2021 soundbar range is now available with the Q950A 11.1.4 Dolby Atmos soundbar leading the pack at a very reasonable $2,099.
An Apple iPhone X caught fire in an Australian man's pocket, causing burns, a 250mm scar, and other injuries. Apple is investigating.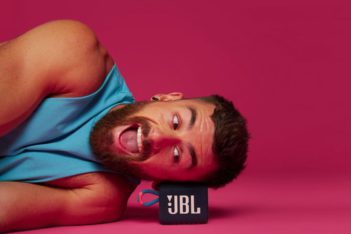 The JBL 2021 range of BT speakers includes the new JBL GO3, CLIP 4 and Xtreme 3. They sound superb, have BT 5.1 and are IP67 waterproof.
The Intel NUC NUC11PAQ 11th generation is quite simply a spectacular performer in a superb small form factor. Its perfect all around.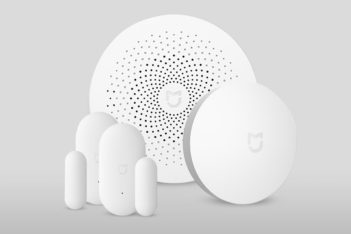 The Xiaomi Mi Smart Home Kit 4-in1 is a Zigbee/Bluetooth Hub and three smart sensors – temperature/humidity, Window/Door and smart switch.
Apple and Google are implementing strict new rules about what data can be exfiltrated from smartphones and webpages by data harvesting apps.
LG's popular WebOS TV interface can now be found on select models of Ayonz's EKO TVs, exclusive to Big W stores.
The Xiaomi Mi Air Purifier Pro H will clean 600m3/hr of particulate matter and 220m3/hr for toxic gases. At $459, it is close to unbeatable.
If you are going to buy an electric kettle (jug) the Viomi Smart Kettle is the best option. It adds IoT smarts to boiling water.
Canon TR8660 is a SOHO (small office, home office) grade, all-in-one printer with five ink cartridges for great document and photo prints.
The WD Black D50 Game Dock is a Thunderbolt 3 (TB3) dock...
OPPO MWC 2021 saw its new 65W Wireless Air Charger, 125W flash charger, the rollable X, and its 5G version of the smart home of the future.
Samsung now offers four years of security updates in a move that provides the longest safe use of a smartphone. 10/10!